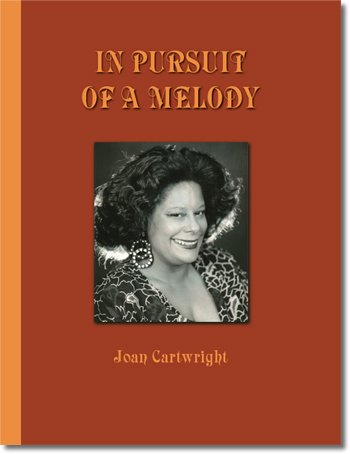 Authors-Publishers-Musicians-Photographers-Artists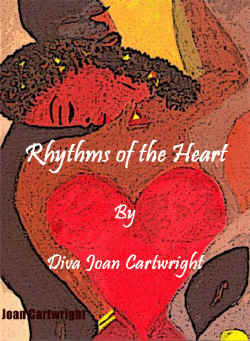 Buy your copy today!

View my page on Book Marketing Network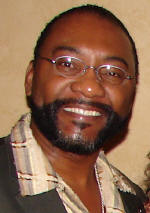 Googleonomics Alert for: googleonomics the book google nateperkins live - After all, as anyone will tell you, it's the Google's ads and Current TV pods that get the "Green Light". Googleonomics is great and Simple to read! A Strong Buy! A must for media, mathematics, economists, authors, bloggers, vloggers, producers, en Learn more about Googleonomics iptv blog vlog nateperkins.
GOOGLEONOMICS, by Nate Perkins; ISBN 1-4120-7902-0; $40.00 US/$46.00 CDN/ £23.00 / €32.86; Perfect bound; 538 pages; Includes images
This book provides an economic analysis of electronic commerce and the Internet as well as social and legal implications of the electronic commerce revolution.
Details at http://www.trafford.com/05-2800