Company | President | Artists | Books | Magazines | JAZZQUEST! | Jazz Friends | Recordings | Songs | What's New | Links | More Business
CLIENTS:

brochures
business cards
bulk mailings
databases
press releases
flyers
posters
invitations
logo design
profiles
resumes
grant proposals

FINE ART


and
Artist Representation
fyicomminc develops programs, research and grant proposals for non-profit organizations
Martin Luther King, Jr. Tribute Committee of Broward County
Broward Chapter of the United Nations Association of the United States of America (UNA-USA)
---
fyicomminc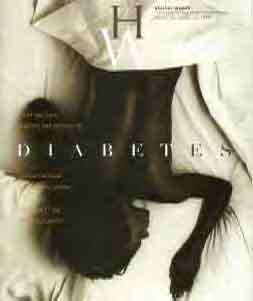 PUBLICATIONS marketing and distribution
IN FOCUS Magazine
HEALTHY WOMAN
PICK Up & GO! an environmental newsletter
GaiaNews Spiritual Newsletter
BELIEVE & ACHIEVE, The magazine from and for youth
---
fyicomminc
productions and promotions: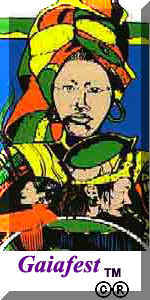 PRINT BROCHURE | ORDER CD
Musical recordings and performances by Joan Cartwright and Jazz Hotline
Cable Tap Show, "Let's Get Serious!" (WRLN-TV, Miami) with positive role models for youth
LECTURE/CONCERT SERIES at schools, colleges and universities on
African American Blues and Jazz:

"Women in Jazz"
"Jazzmen"
"The Sign of the Blues"
"Jazz: The Unmasked Rhetoric"
"The Cultural Politics of Jazz"
"So, You Want To Be A Jazz Singer?: The Business of Music"
Company | President | Clients | Artists | Magazines | JAZZQUEST! | Jazz Friends | Recordings | Songs | What's New | Links