Judy Jones is an artist, photographer, poet, and librettist; having won "Brava for Women in the Arts" contest, with an opera libretto based on the life of painter Frida Kahlo. She wrote for the Coronado Journal newspaper as she traveled around the world doing volunteer work with Mother Teresa's Missionaries of Charities and while on the Great Peace March for Nuclear Disarmament.
'Bones of the Homeless', Judy's first spoken word/music cd, recorded by Ray Charles bass player, Curtis Ohlson, includes many of the poems in 'The Poorest of the Poor.
Poems & Photographs of Homeless
Seeing people eating out of garbage cans and dying on cold concrete streets made me weep. I watched as people walked by, pretending not to see their Mother, Father, Sister and Brother in each soul crying for help. I prayed with my heart, soul, mind, body and spirit to die before ever, ever accepting fellow beings eating out of garbage cans and dying from neglect. I asked to be guided to open hearts through sharing what I see, and Bones of the Homeless was born.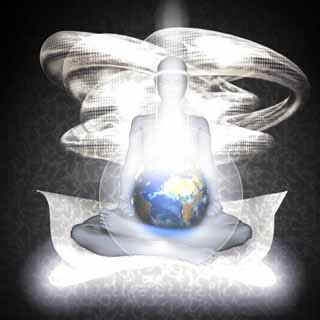 Images from www.crystalinks.com